Marketing custom software can make you flooded with users. How come? You can fulfill every need of them! As enthusiastic software entrepreneurs, we want to be different and have another advantage over our competitors. This is important so that you are at the top of the client's mind.
After convincing you about the advantages of developing custom software, this article will invite you to find three examples of the most daily used custom software to further strengthen your choice. Here we go.
Content Management System (CMS)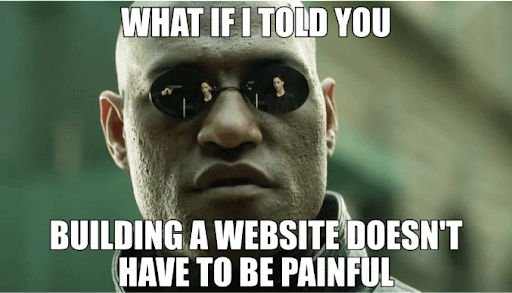 Content Management System, or CMS for short, can meet its users' needs and allows the development of existing features. Moreover, improvements can be made at any time.
Let's make an example of using a CMS. For example, if you are a housewife, you want to buy cooking utensils online. So, of course, you need a website that provides a cooking supply store. Besides being able to be purchased online, you also want to be able to compare prices at store A and store B because household needs are not only in the kitchen aspect. You also want to see a clear picture of the cooking equipment you will buy and be able to do a product consultation with the shop you choose. Lastly, website design is essential to grab your attention.
To meet those needs, a CMS might be what your website needs to stand out. It facilitates social media integration, website maintenance, online security, and more.
Now, let's take a real example. WordPress is an ideal type of CMS software. This platform is easy to use and customize. You can add widgets, make adjustments, improve SEO, and many other advantages.
Read Also: 7 Reasons Why Coding A Custom Application For Your Business Is Beneficial
Customer Relationship Management (CSR)
In the business world, Customer Relationship Management or CRM is certainly not foreign. CRM is commonly used to track customers, vendors, prospects, or referrals. In CRM, you can store their various data, including names, phone numbers, addresses, hobbies, favorite foods, shoe sizes, and even trauma or disease history. All data can be customized as needed. This makes it easier for start-up companies to apply CRM in their business.
But the question is, why should CRM be used? The first reason is to build and maintain relationships with customers. This is important to do to create long-term relationships. Apart from that, some of the most essential benefits of other CRMs are monitoring marketing campaigns, completing appointments, managing contacts, identifying trends, finding patterns, and handling customer service. The CRM platform uses dashboards and various reporting and analytics tools that help business owners track everything on their websites.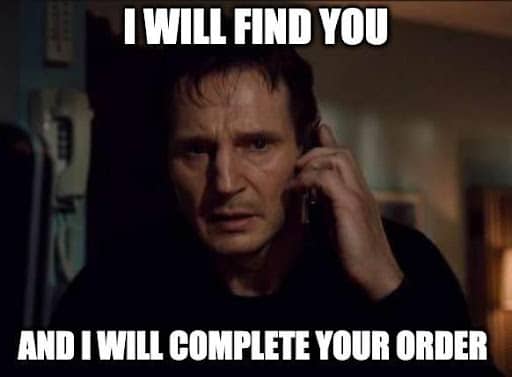 An example of a CRM platform is SalesForce. SalesForce advises business owners to focus more on innovation than infrastructure and embrace customization. This means you need a tailor-made approach to stay on top of the latest trends and make periodic changes to keep up with your competitors.
Business Process Automation System
A start-up company often encounters a job that does not yet have a master (the employee in charge of the task), which causes additional work for the existing employee to take over the responsibility.
For example, a cashier also has to serve in customer service. But, instead of providing excellent service, when they get a call from a new (or existing) customer calling to request additional assistance or information, they process the request the old-fashioned way, involving paper forms. And when busy giving change, the previously recorded paper form goes into the customer's shopping bag. And the customer requests are lost.
However, that is only a tiny sample of inefficient and tiring work events. Manual tasks take time, and the worst thing is that many companies still use this method.
Businesses should automate their processes and consider business process automation systems. Another reason is to simplify communication. Secondly, automated workflows allow the creation of an owner responsible for each step.
Consider Process Street an excellent example of a custom software process automation system. Process Street makes managing team workflows, tracking workflows, scheduling processes, controlling permissions, using forms, and integrating other applications easier.
Summary
Apart from the three examples of the most daily used custom software above, several other measures will be briefly mentioned. Namely, the fourth one is Automated Invoicing. An example of this product is Tipalti. Then the fifth is the Customer-Facing Web Portal, for instance, the eXo Platform. And the last one to be mentioned here is Bug Tracking Software.
From the examples mentioned in this article, we can draw two definite things: many companies have adopted custom software, and seeing the success of custom software should make you more confident to switch or choose this method. However, if you are still curious about custom software development we have several articles that can help you in the software development process.
More Resources: